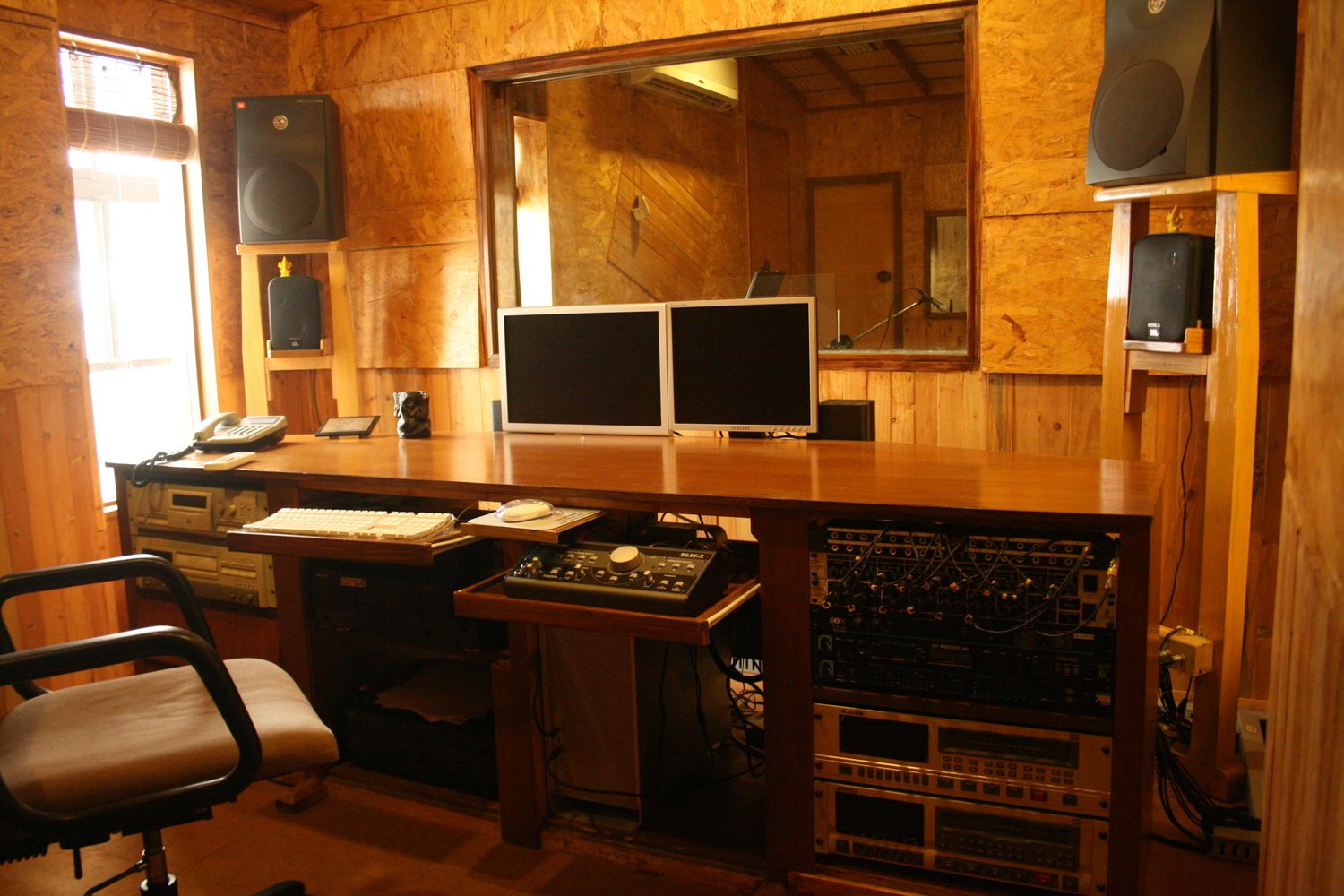 A foundation created to support, promote and propagate CARNATIC MUSIC throughout the world. The system is an outcome of work in appreciation of the efforts that has gone into maintaining the ancient art form – CARNATIC MUSIC. This will be a unique opportunity for all involved in the promotion of this art form. We request you join hands with us for the future to work together in preserving and promoting CARNATIC MUSIC.
CHARSUR ARTS FOUNDATION a non profit organization has been formed primarily to Promote, Preserve and Support the art and the artistes who have made enormous contributions in the field of CARNATIC MUSIC.
Carnatic music is the most ancient form of Indian Classical music which is more than 300 years old. This music system is based on Indian values, and the themes are spiritual and philosophical in content. With a sincere attempt to promote and preserve Carnatic music using digital technology and make them available to posterity, promote and encourage young talent by providing them opportunities and support musicians who are financially deprived. The foundation works in the areas of livelihood, empowerment, music education and preservation of this art form.
The operation of the foundation is many fold
Activities:
Young Talent Promotion
Pathashaala – Workshop by Gurus and Leading Performing artistes
Mid-Year Music Festival
December Season Music Festival
Marghazhi Sangeetotsavam
Sangitaka Grha
Archiving Recordings
We Provide Comprehensive Facilities for Learning
Expert mentors inspire musical excellence and lifelong artistic growth.
Learn Music From The Core & Become Master
Learn Carnatic music from the masters and help preserve this ancient art form. Proceeds from the workshop will support the gurus who keep it alive.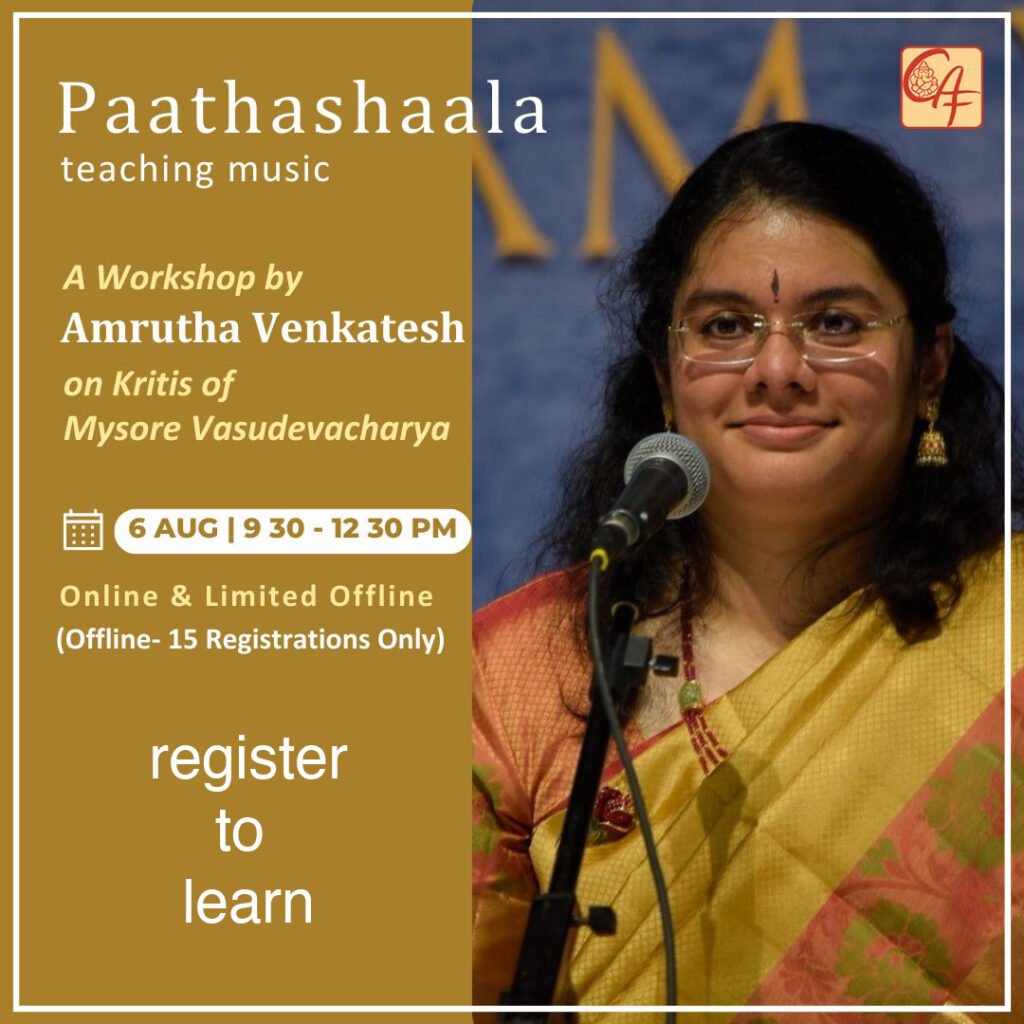 Lessons, Workshops & Talks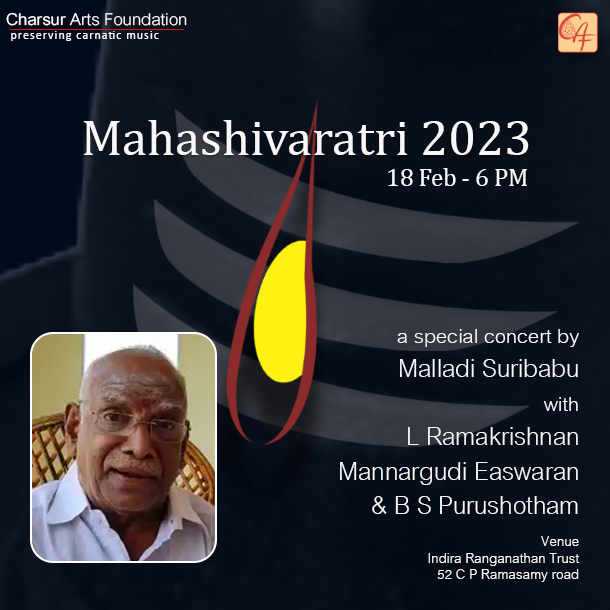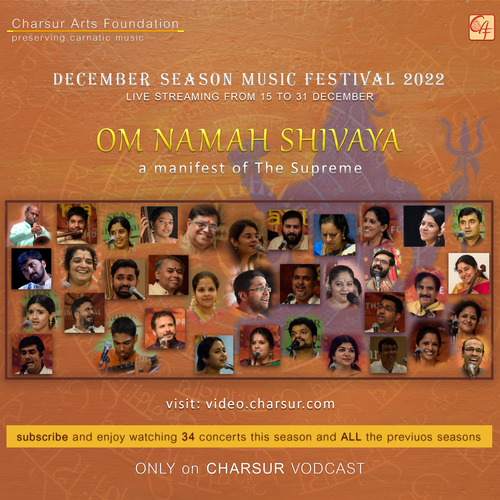 December Season Music Festival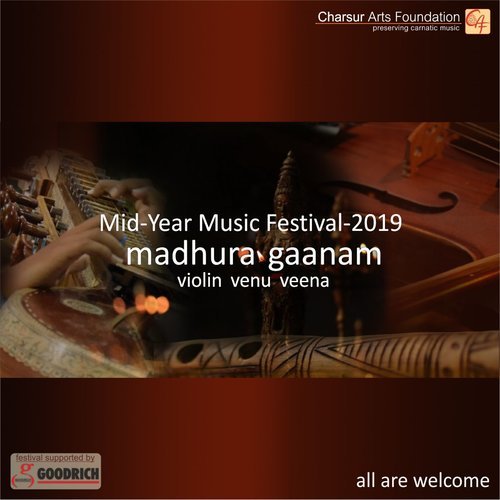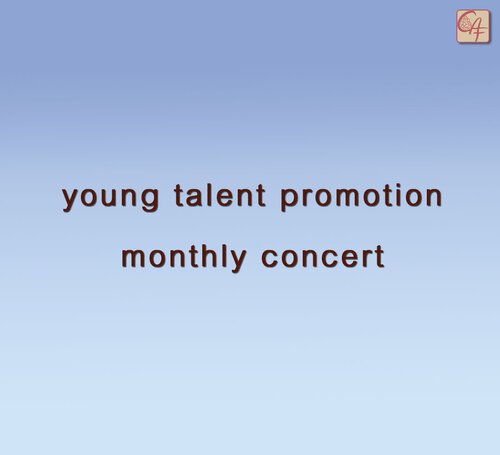 Monthly Fest / Talent Promotion