Paathashaala
Amritha Murali (Closed)
About the Paathashaala:
📅 Date: November 14th, 4:30 pm to 7:00 pm
🎤 Led by: Vidhushi Amrutha Murali for children between 6 years to 15 years of age
Attend Online- Google Meet
IN PERSON (first 15 registrations only) – Closed** 
Venue: Charsur Arts Foundation. 72 M, Shruti Ashwin Apts, C P Ramasamy, Road, Alwarpet, Chennai, Tamil Nadu 600018
Charsur Arts Foundation works with well known Artistes, Gurus and Musicologists to impart lessons to students of Carnatic music through workshops and talks. As a part of its activities, the foundation presents lessons by Gurus, Classes workshops and talks on varied aspects of the genre. These lessons / workshops and talks are available to listeners, music students as reference material.
We're here to help! Feel free to reach out to us with any inquiries or concerns you may have. We're dedicated to providing you with the information and support you need. Let's connect and address any queries you may have.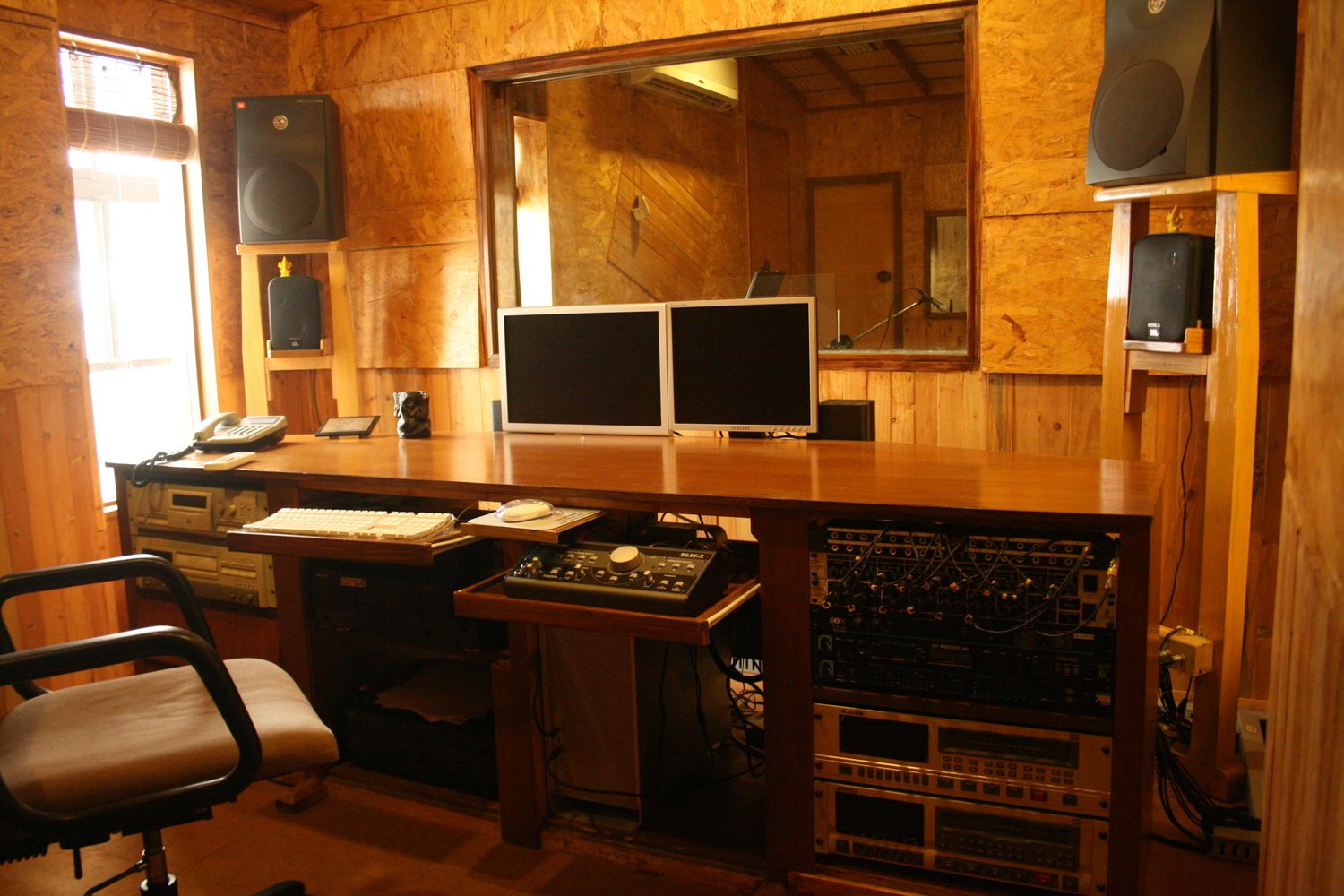 A foundation created to support, promote and propagate CARNATIC MUSIC throughout the world. The system is an outcome of work in appreciation of the efforts that has gone into maintaining the ancient art form – CARNATIC MUSIC. This will be a unique opportunity for all involved in the promotion of this art form. We request you join hands with us for the future to work together in preserving and promoting CARNATIC MUSIC.