Thank You For Registering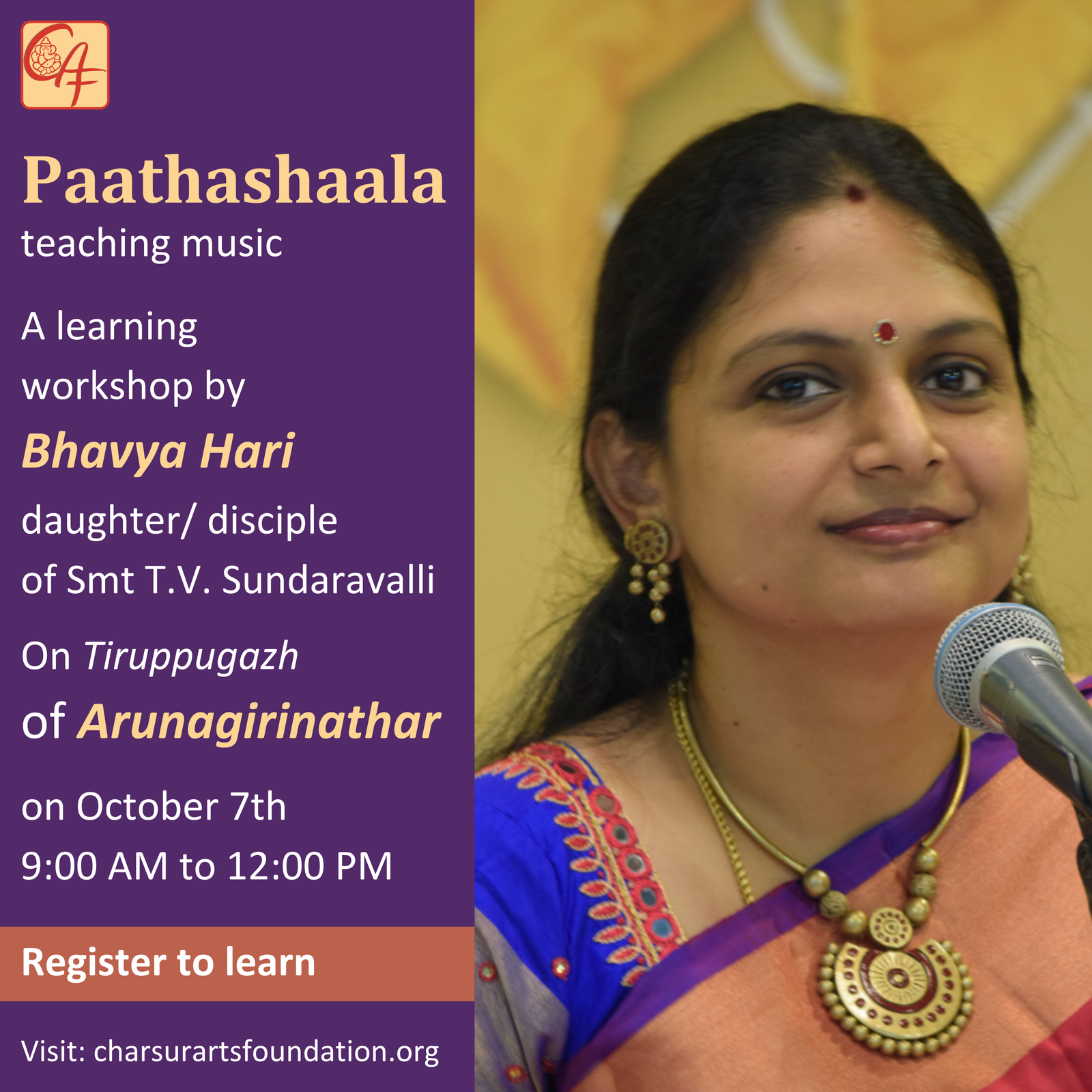 Thank you for registering with Charsur Arts Foundation for the Paathashaala workshop. We appreciate your interest and look forward to a wonderful learning experience. A Google link along with confirmation will be shared shorty and additionally 24 hours prior to the session.  If you have any further questions, please don't hesitate to reach out. Thank you, and see you soon at Paathashaala!
Join Our WhatsApp Community:
Don't miss out on the latest updates, news, and upcoming events from Charsur Arts Foundation. Join our WhatsApp community for real-time information. 
We're here to help! Feel free to reach out to us with any inquiries or concerns you may have. We're dedicated to providing you with the information and support you need. Let's connect and address any queries you may have.